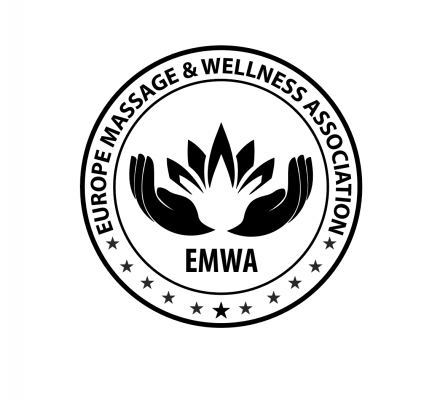 The EMWA certificate is awarded to wellness masseurs and SPA & wellness facilities. After Certification there are several checks on part of union regarding to standards of quality of skills and offers. The union elaborated and determined high-class- and achievement-standards. Only offers which have verified their value in several tests, get the high-class seal of EMWA.
Wellness masseurs, SPA counter employees, SPA managers and personnel trainers are able to get EMWA high-class certification as part of a further education. Private schools, education- or advanced training academies and SPA facilities are able to get certification by passing several tests.
Certified wellness-employees and masseurs guarantee high-quality standards in their work and services. Certified companies provide a good wellness ambience as well as excellent wellness-specials in equipment and treatments!
Certified EMWA wellness masseurs:
Prerequisite for obtaining an EMWA certificate is a prequalification as a wellness masseur / in is, for example, proof of a massage-practitioner training, plus a further massage type, i. Usually the mastery of a whole body massage and a second massage technique. Similar qualifications are also accepted after examination and consultation. The ideal case is a training as a massage therapist or wellness therapist!
In Germany, we offer two different certificates, the tested Europe Massage Therapist and the certified Wellness Therapists.
The trainings usually take place over one day at the weekend.
The massage therapist (full body massage, sports massages, trigger point massages, etc.) and the wellness therapist (whole body massages and two other massages, such as foot reflexes, Lympe or Hot Stone) are tested. A written test (25 questions per Multible Choise) is also required. After registering, you will receive a questionnaire with 50 questions and answers.
The costs for the exam day, including drinks and European certificate, are 239 euros.
Dates
MILANO: 06 April 2019
The Italian price of Diabasiis 299,- Euro.